Are you Getting the Cabin Ready for the 4th of July? There is not a more beautiful place to spend 4th of July than your cabin! Celebrating with family & friends, watching the fireworks reflect off the lake, putting on your own sparkler show with the little ones. Making memories that will last a lifetime. With all the food, decor, activities and guests to get together, our Cabin Care Company can take off some of the duties of getting the cabin ready by providing Cabin Cleaning, Maintenance, Repair & Security Services in Brainerd.
Professional Help Getting your Brainerd Cabin Ready for the 4th of July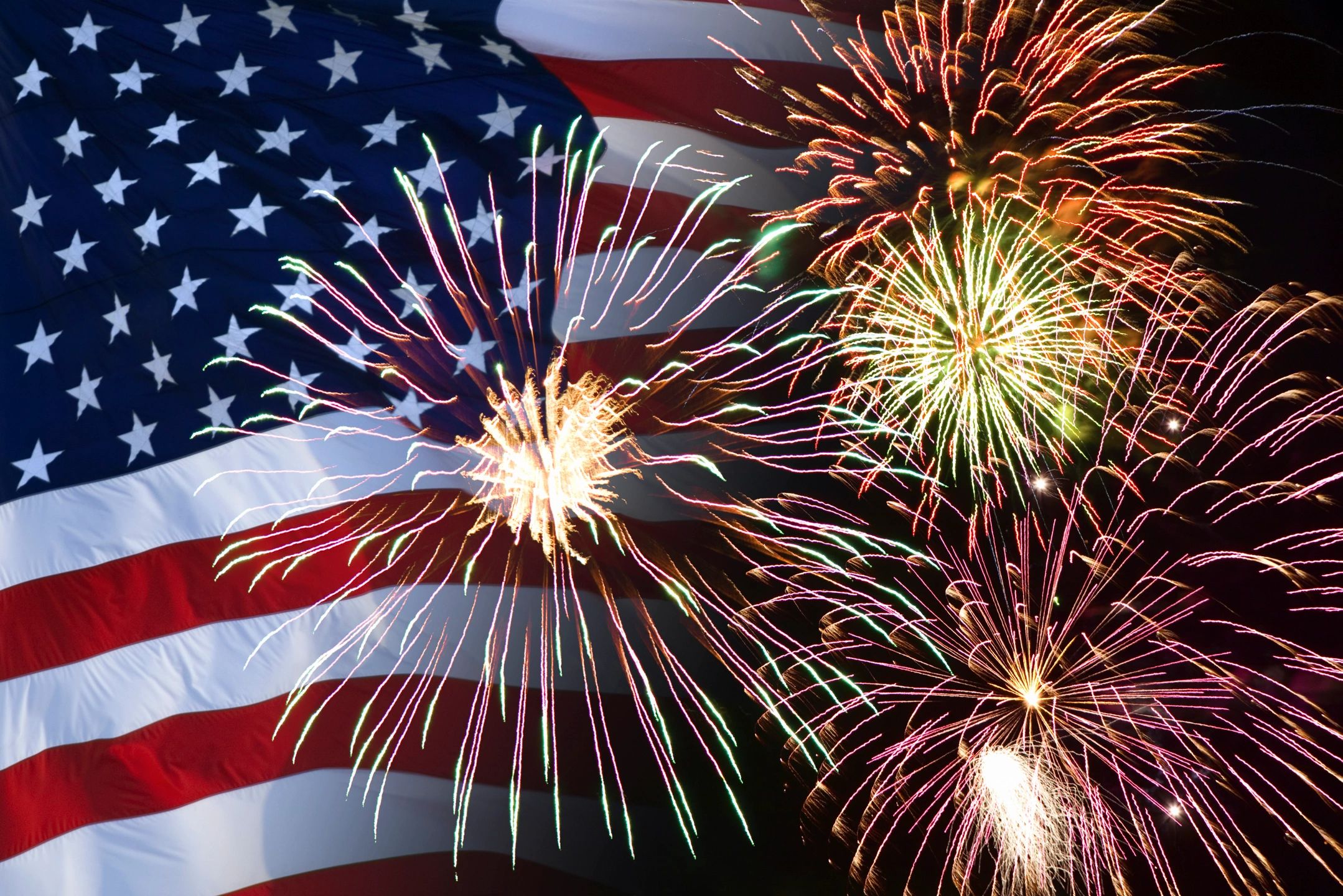 There is no denying that professional help can be a good thing. No one person or family can do everything by themselves and even if they could, it would be a strain. There is strength in numbers and our professionals offer Cabin Cleaning, Maintenance, Repair & Security Services for Brainerd Cabins.
Full Service Cabin Care for the 4th Of July!
Cabin Cleaning Services
There is nothing more inviting than a clean cabin. When you hire our Cabin Cleaning Professionals that is exactly what you will get. From cleaning the sheets, dusting the place & mopping the floors to decorating for the celebration – our Brainerd Interior and Exterior Cabin Cleaning Company will ensure a sparkly clean cabin with a fresh scent that will delight your eyes and bring a smile to your face.
Cabin Maintenance Services
Didn't have time to rake up, mow the lawn, weed wack around the house or clean up those fallen branches from the last storm that rolled through? Our company can take care of all of that and more for you. We can ensure your property is up to par before the guests arive.
Cabin Repair Services
Need a few fixes before people come up for the 4th of July? Our cabin maintenance company will get you projects done correctly before their deadline. We work with a team of contractors to ensure you get the highest services for the most affordable price. Faucets, Tubs, AC, Framing, Drywall, Appliances, etc.
Cabin Security Services
4th of July can get a little rowdy. If you can't make it to your cabin but want to know it has not suffered from any people that may have gotten a little carried away our company can stop by and inspect your property for damages or issues. So you don't have to drive up north for just that.
Brainerd Cabin Handyman
Our company offers a variety of other services, incase you've been procrastinating on putting the dock in, cleaning the beach, staining the exterior and just about any thing else.
Hurry before it is is too late for us to clean & repair before the 4th!
Our Cabin Cleaning, Maintenance, Repair & Security Services will get your cabin ready for a celebration the whole family will enjoy, especially you!