Many are searching for a Brainerd Cabin Care Company to help with lake home upkeep. Spring, Summer, Fall and Winter all bring their own set of obstacles. From spring time dock installation and regular mowing to winter snow shoveling – Up North Up Keep has your cabin care needs in the bag. For all your regular and seasonal cabin care services contact us today.
Brainerd Cabin Care Company Services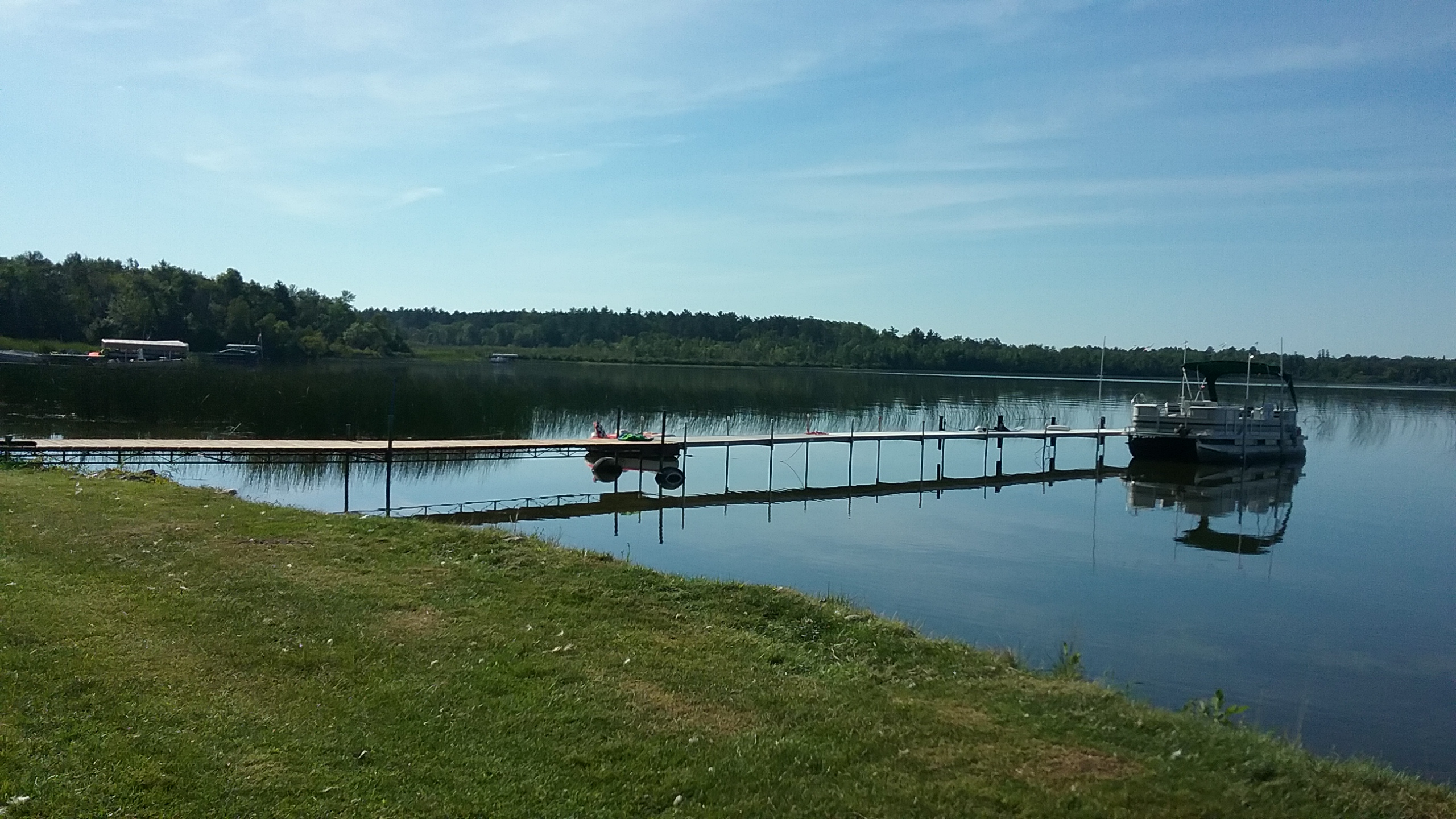 When the dream of owning a cabin comes a reality you may consider hiring out help for all the maintenance a second property brings. Our professional cabin maintenance company in Brainerd is well equipped to handle any projects and/or maintenance. We have a diverse team and are highly networked in the area.
Popular Spring Cabin Care Services we offer:
Boat Delivery
Screen Cleaning
Deck/Cabin Staining
Driveway Grading
Popular Summer Cabin Care Services we offer:
Shore Weeding
Lawn Mowing
Deck/Cabin Staining
Yard Cleanup
Appliance Repairs
Popular Fall Cabin Care Services we offer:
Gutter Cleaning
Dock & Lift Removal
Boat Removal
Popular Winter Cabin Care Services we offer:
Cabin Winterizing
Snow Shoveling
Roof Snow Removal
Cabin Security
We offer all our services year-round, if the need should occur.  Why, just this Summer it hailed in Minnesota and they had to bring out the plows. (Check out the news story on our Facebook Page). So, nothing is impossible and we are ready. Consider us your local Brainerd Cabin Handyman.
Cabin Cleaning Services
We don't just maintain and repair cabins, we also clean them. Contact us for cabin detailing service for your residential or commercial cabin. Weekly cleanings, monthly cleanings, quarterly cleanings, one time cleaning – you select what works best for you and your property.
Contact Up North Up Keep for Brainerd Cabin Care Services that allow you to work less and live more! 218-460-CARE